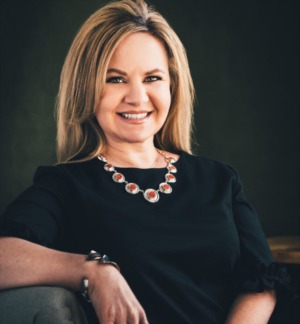 As part of a retired military family, Theresa has purchased and sold a number of homes, and she is very familiar with the heartaches, headaches, and blessings of buying and selling. She and her family were not looking forward to leaving Germany and moving to Hawaii as their final military move before her husband's retirement from the Army. But it took little time for them to embrace the people and the culture of the island and make it home. After several years, however, Theresa and her family left Hawaii for Colorado with heavy hearts. After five years on the mainland missing Hawaii, they returned to make the islands their forever home!
Before getting her real estate license in Colorado Theresa worked for several years as a real estate stager here in Hawaii and in Colorado Springs. Theresa's Hawaii home was featured on HGTV's Hawaii Life, and she has many years of experience with various facets of the real estate industry. She is now thrilled to partner with one of her best friends and one of the best people in the whole world!
Theresa grew up on the Elk River in Cecil County Maryland and graduated Cum Laude with a Bachelor Degree in English from Salisbury University on the Eastern Shore of Maryland. She and her husband, Steve, have a son (Harrison), daughter (Madeleine), and Cavalier King Charles (Kona), and, as a family, they love traveling. They have visited more than 20 countries, nevermissing an opportunity to appreciate the people, architecture, arts, fashion, history, or cuisine of each new locale.
Theresa loves volunteering and helping people, and she looks forward to the opportunity to help you too! She will do her best to make sure you experience the blessings of your real estate transaction, not the headaches or heartaches.